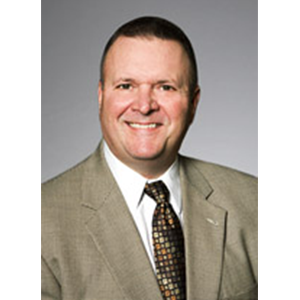 Hank Jeans – Chairman of the board
Mr. Jeans has been serving as an Energy consultant for various petrochemical and NGL companies since his retirement in July 2014. Prior to his retirement, Mr. Jeans was Senior Vice President for PetroLogistics Midstream and PetroLogistics LP from 2004 until companies were sold in 2012 and 2014 respectively. In this capacity, he was an integral member of the management team and was responsible for business development and commercial activities of the companies. Mr. Jeans has worked in the crude oil, natural gas liquids and petrochemical industry for over 40 years. Prior to PetroLogistics, he worked for Williams Olefins (1999-2004), where he was Director of NGL Feedstocks and Olefins. His responsibilities included the acquisition of feedstocks and the marketing of ethylene, propylene and other olefin co-products. Prior to Williams, Mr. Jeans spent 16 years with Union Texas Petroleum Corporation where he held various upstream and marketing management positions. Mr. Jeans received a BS in Marketing from Louisiana State University and completed the Executive MBA Program at Rice University's Jesse H. Jones School of Management.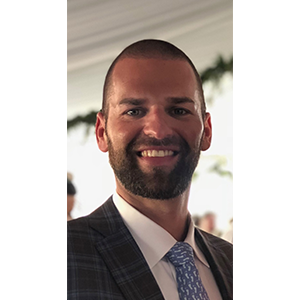 Brian Jeans – Chief Executive Officer
Prior to Mr. Jeans forming JH E&P, he was a principle of a small privately owned midstream company in which he lead the business development and commercial activities. Prior to that Mr. Jeans was the North American Midstream Business Development Manager for BHP Billiton, a multi-billion dollar exploration & production company, where he was responsible for the creation and implementation of midstream asset strategies, business development opportunities, and A&D and market development. He was responsible for leading joint ventures, defining and executing midstream asset strategies, leading / supporting midstream A&D opportunities and identifying / capturing midstream business development opportunities in 3 key areas: the Eagle Ford, Permian & Fayetteville/Haynesville. Previously, he worked as upstream, midstream and pipeline business development advisor for Hess, British Petroleum, DCP Midstream and GDF Suez. He earned a bachelors in Business from Louisiana State University and a Masters of Science in Oil and Gas Enterprise Management from the University of Aberdeen.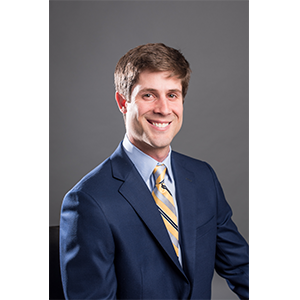 Bart Hannaman – Chief Operating Officer
Mr. Hannaman graduated from Louisiana State University with a Bachelor of Science in Petroleum Engineering and a minor in Business Administration. His career has been with a major integrated oil and gas company predominantly focused in upstream operations, reservoir optimization and engineering where he has held several operation management positions. He started as the primary Production Engineer in the Eagle Ford during the Company's high pace transition from appraisal to field development. He was responsible for well and artificial lift design with significant influence on the field's surface infrastructure strategy. He then took a leadership role in Integrated Operations, a project focused on business process improvements and big data analytics for the Eagle Ford which set precedent for all other Integrated Operations programs in the USA. Recently he relocated to Billings, MT to lead a similar Integrated Operations effort for the Bakken asset and manage the Bakken Operations Center, a team responsible for managing all wells, production, field alarms and artificial lift optimization.